Online Booking System for Franchisors
Let Book That In automate and centralise bookings and payments for your franchise network so you can seamlessly grow and support your franchisees
Take Bookings & Payments for: 

Events
Take bookings and payments online for one off events. Set up different ticket options and even upsell with extras such as T-Shirts, cakes and other goodies.

Classes & Courses
Set up a course or block of classes with the booking options you need, such as Full term bookings, trial sessions and bespoke block options

Appointments
Create unlimited 1-to-1 services, set availability for you and your staff, and your customers can pick the time that works for them.

Subscriptions
Take regular subscription payments and tailor options with extra one off payments, delayed start dates, free trial periods, and limited capacity for face-to-face classes.
Trusted by loads of Franchisors: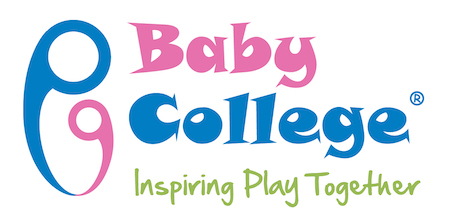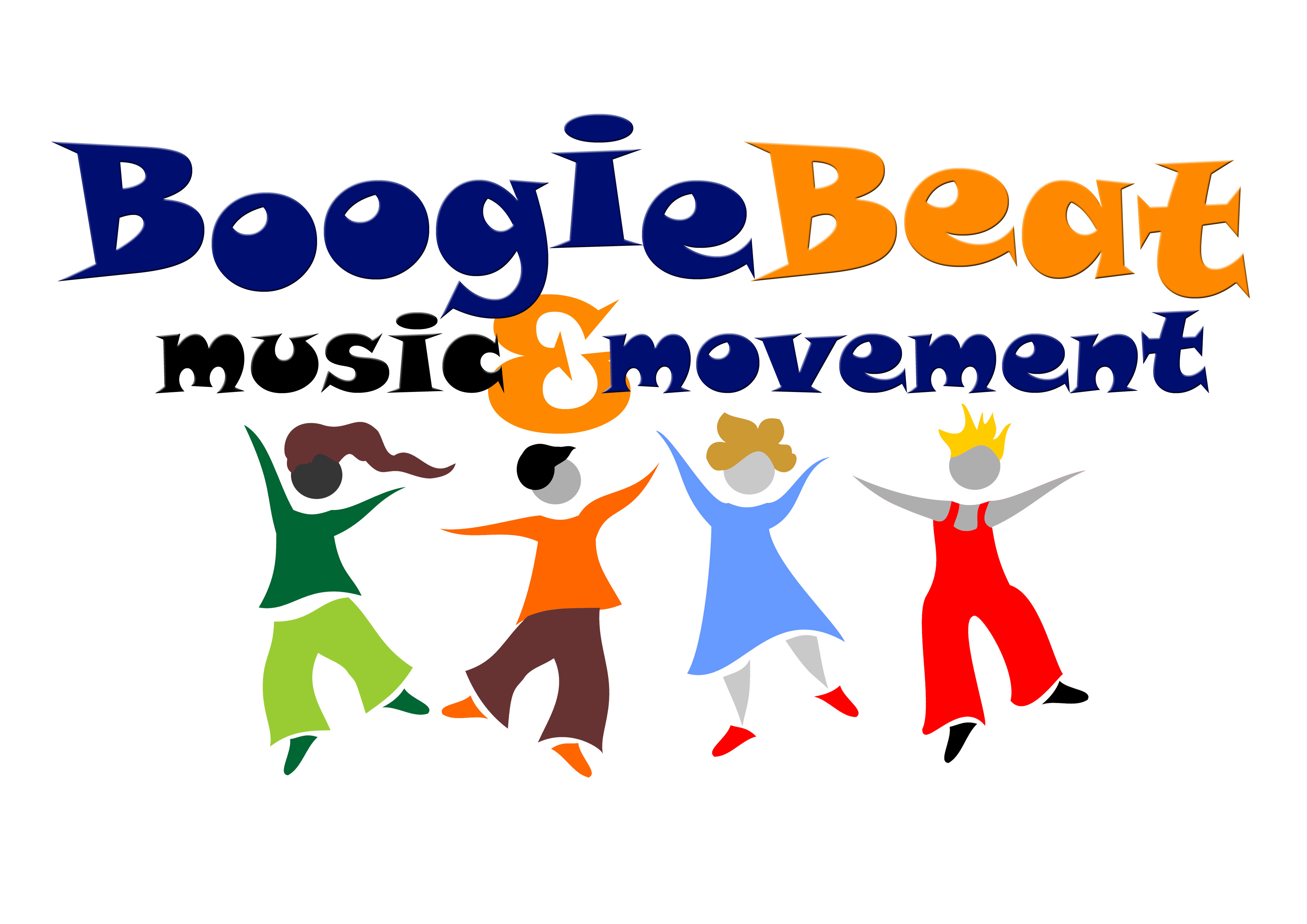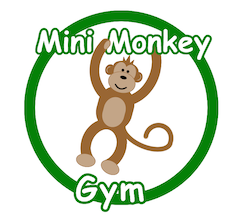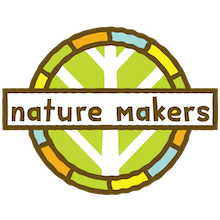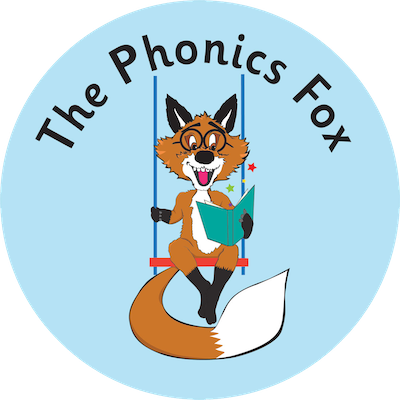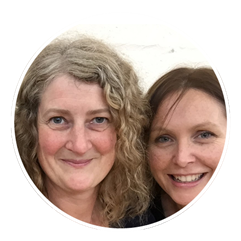 "Book That In has revolutionised our class bookings at Baby College. It's made it much easier and quicker for customers to book their classes and the hours we used to spend on admin have been slashed. I love it!"
Donna Twyford Co-Founder of Baby College UK
Automate Your Franchise Admin & Grow Your Business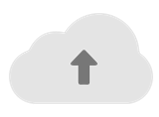 Centralise All Bookings
Your customers can effortlessly book and pay with any of your franchisees using a single account login. Franchisors can access franchisee's accounts from a central franchisor login, giving you full control.

Franchisee Reports
See all your franchisee's bookings and income in a simple dashboard to easily calculate commissions due and track performance from month to month.

Automatic Fee Collection
 Collect your Franchise Management Fee automatically - simply enter your percentage or fixed fee, and Book That In will send your fee to you automatically, as bookings come in.
Advanced Booking System
The Book That In online booking system for franchises provides a professional, enterprise-level booking app at small business prices.
Your franchisees can take unlimited bookings for free, only paying a small booking fee to process payments which can be easily factored into prices - perfect for new and established franchisees.
Automate all booking admin in your franchise business, freeing up your time and your franchisee's time so you can focus on growing your business.
Centralise all bookings for your franchise network in one place, so you can easily keep track of everything.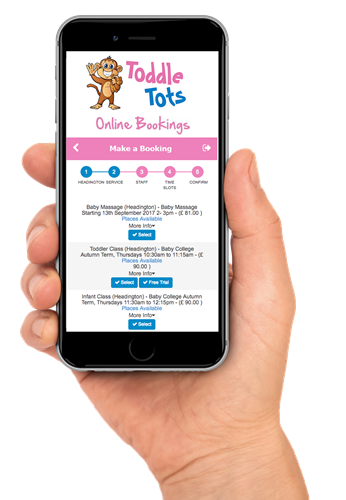 Events

Classes

Subscriptions

Appointments
Automatically Collect Franchisor Fees
Book That In allows you as the Franchisor to automatically collect your Franchise Management Fee instantly - as soon as a booking is made with one of your franchisees.
Set up percentage fees or fixed amount fees - or a mixture of the two.
Book That In will transfer your fee to your Stripe account and provide a handy report so you can see - in real time - what fees you have collected from which franchisees, in any given month.
The Franchise Report also makes it effortless for you to generate your month-end invoices for your franchisees, for their accounts and yours.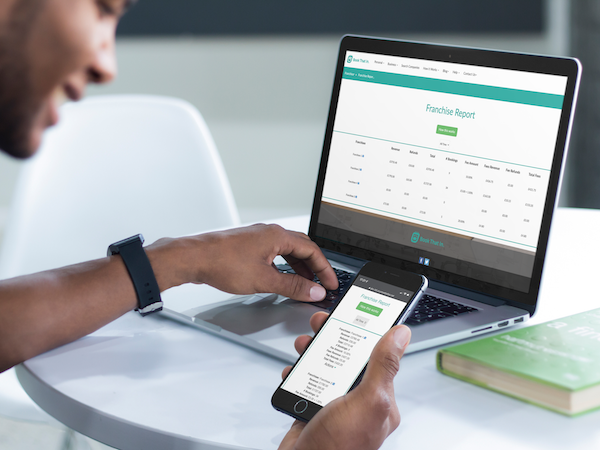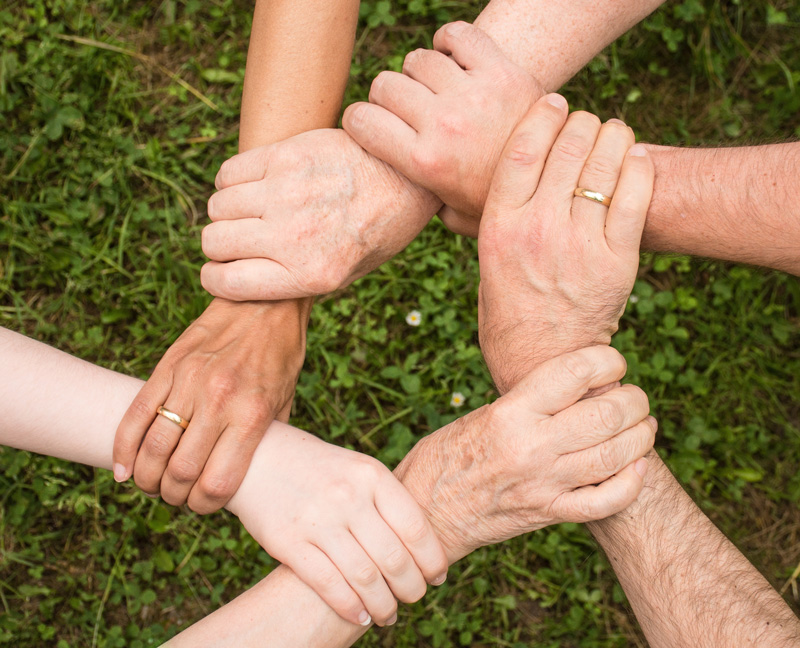 Support for Franchisees
Here at Book That In, your success is our success, so we go out of our way to make sure you and your franchisees get the support you need.
No call centres here. Your dedicated account manager will develop a deep understanding of your franchise model, and will build relationships with each franchisee to ensure the best support experience possible.
Need help migrating from another booking system, onboarding new franchisees, or just adding a new class? We're there for you.
Centralised Franchisor Reports
As Franchisor, you get a special, central login that gives you access to all your franchisee accounts.
From your Franchisor Dashboard, see in real-time how a franchisee is performing and where they need help, and quickly and easily calculate your Franchise Management Fee.
Access franchisee accounts so you can support them when needed.
Generate franchise-wide exports of all bookings to see how all your franchisees are performing and spot trends.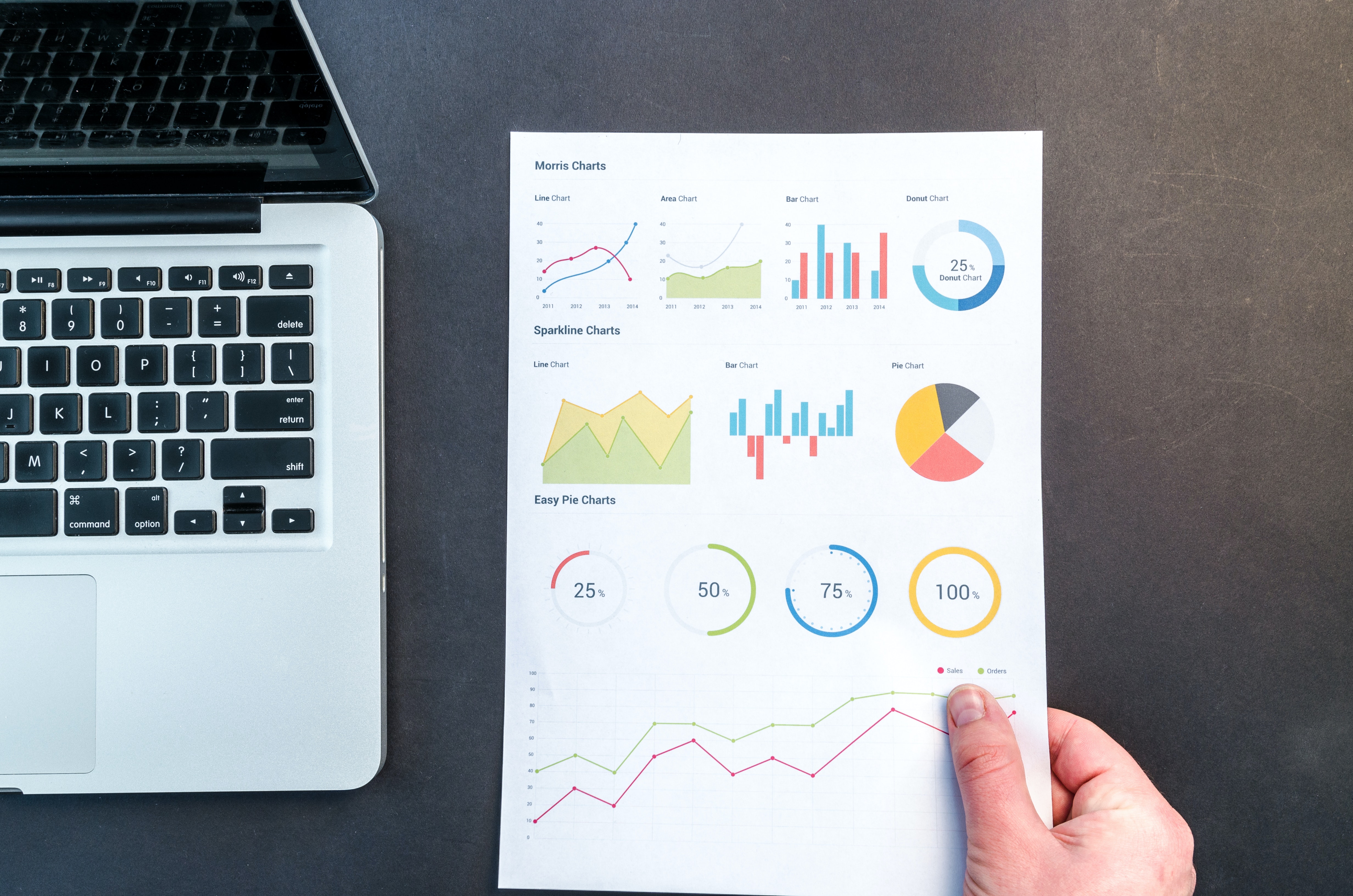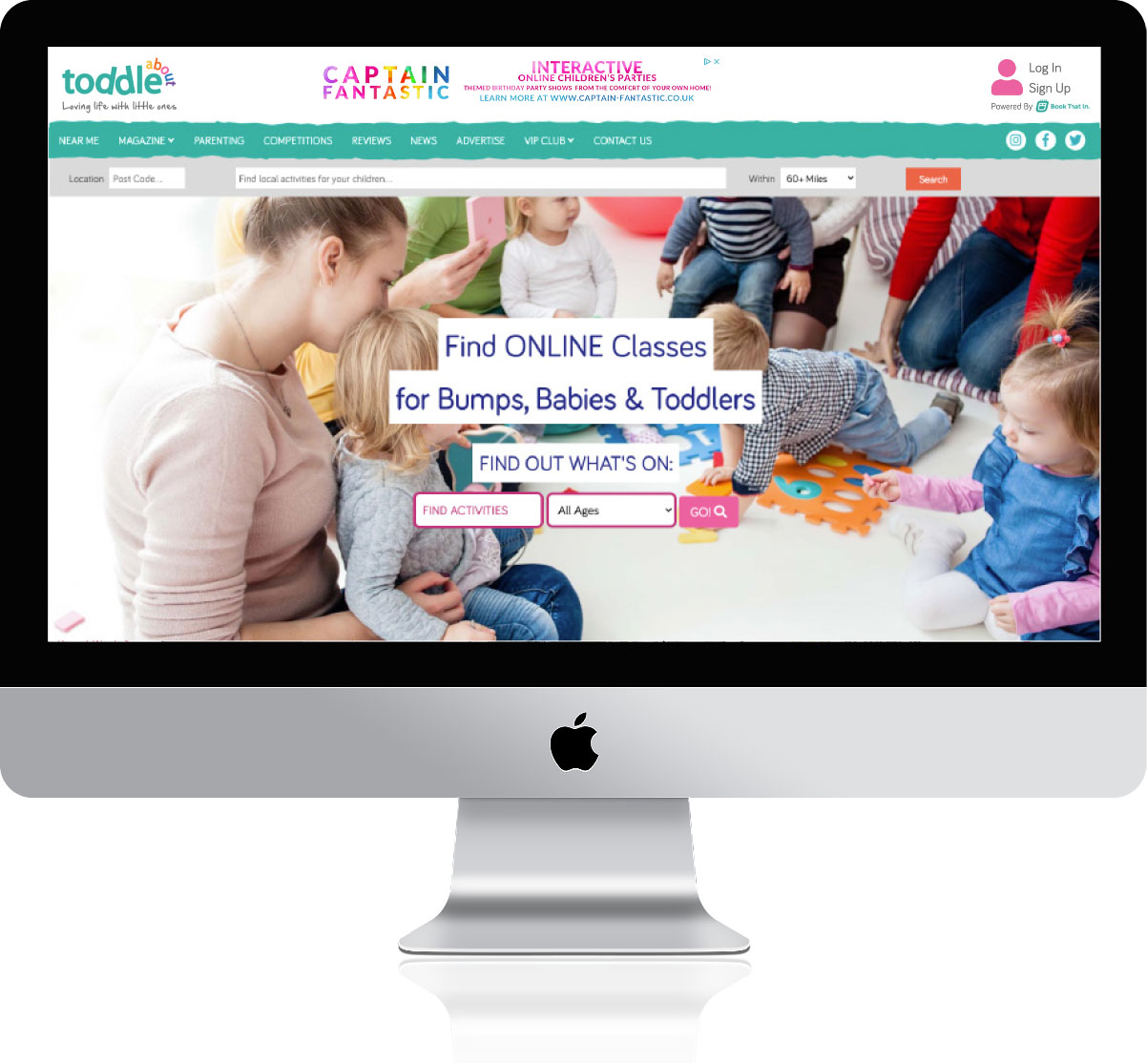 Free Advertising Included
All franchise businesses that use the Book That In system can advertise their franchisee's classes and events for free on a Book That In marketplace website.
For example, the Toddle About website is the first Book That In marketplace - a dedicated hub for parents with children aged 0 - 5 years to find and book activities.
All your franchisee's classes and events automatically sync to the marketplace platform, giving them free and instant advertising with zero effort.
Visit Toddle About  Book a Demo
Franchisor Pricing
An Enterprise Level Booking System at Micro Business Prices
All options are flexible with no tie in. Prices include VAT
Book That In is free to use. There is just a small booking fee when you take payments.
Booking Fee: 1.5% per booking
No monthly fee
Processed by Stripe
(Additional Fee: 1.4% + 20p per booking)
Unlimited Bookings & Payments
Unlimited venues and staff
Phone and email support